Samui Sight & Sound Studios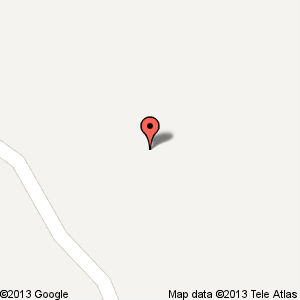 We are 100 meters before the Namuang Waterfalls near Ban Turian. The Studio is up the mountain almost to the Namang Safari Park.
Located 1 km off the ring road, at 100 meters elevation.
We seem to be a occasional feed lot for the elephants that live up here.
The elephant's night pasture is just at the end of our street.
Our Address:
23/25 Moo 2
T. Namuang Waterfall 2
Koh Samui, Surat Thani,
Thailand 084140
+66 (0)897558067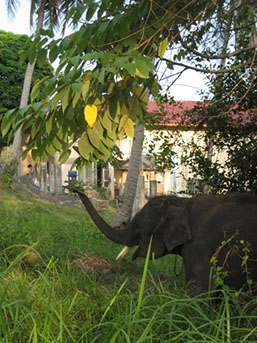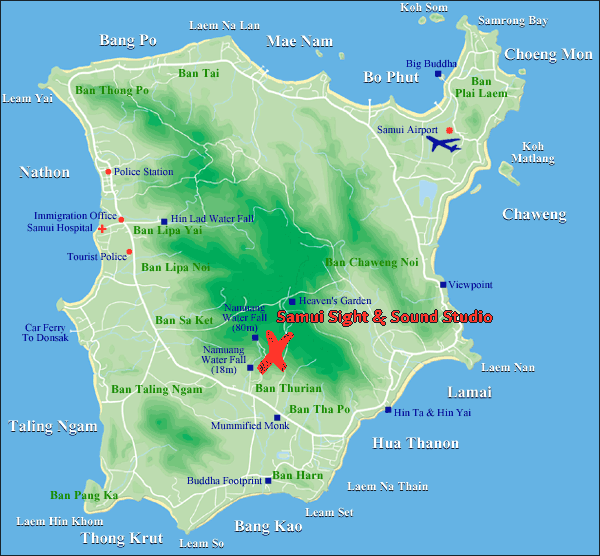 The feel of the country side, without losing the amenities of close-by world class resorts, in several price ranges.
Plus, adventure and wildelife exploration, from seaside relaxation and refreshment, to jungle canopy elephant rides. Night life adventures too, all within a short walk or drive from anywhere in beautiful Koh Samui.